Top Plastic Surgeries for 2020
Posted April 14, 2020 in Uncategorized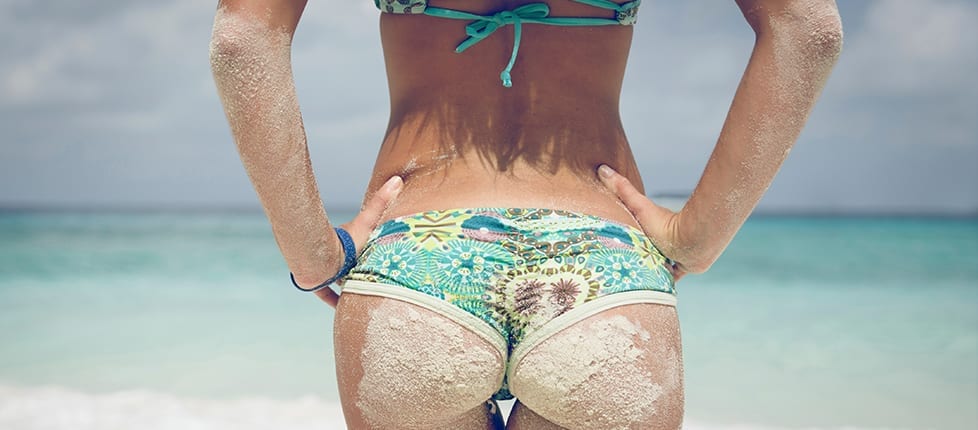 Will your friends recognize you when you come out of quarantine?
Here's an article on the top plastic surgery procedures for 2020. Dr. Talbott is ready to conduct a quarantine-friendly virtual consultation from the comfort of your home for all these procedures and many more.
Text us at (775)-348-4790 to request a consultation.
Breast augmentation – 313,000
Liposuction (lipoplasty, lipo) – 258,000
Nose reshaping (Rhinoplasty) – 213,000
Eyelid surgery (blepharoplasty) – 206,000
Tummy tuck (abdominoplasty) – 130,000