Ear Surgery: Your Questions Answered
Posted June 21, 2016 in Practice News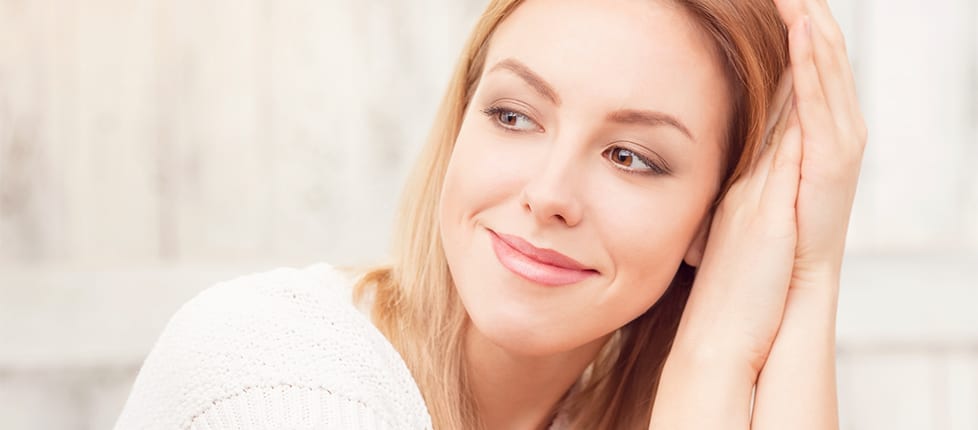 Ear surgery isn't exactly the most glamorous plastic surgery procedure, but it can make a huge difference in a person's life. This is especially true for kids who are teased or made fun of due to the appearance of their ears.
If you're considering ear surgery (either for yourself or your child), you probably have a lot of questions. We've compiled several questions about ear surgery that we've received from patients over the years. Keep reading – you may find the answers to your own questions right here!

What is ear surgery?
Ear surgery, also known as otoplasty, is a surgical procedure that corrects or enhances the appearance of the ears. The most common type of ear surgery is ear pinning, where the plastic surgeon brings the ears closer to the skull, so they don't stick out. The surgery can also reduce the size of large earlobes and correct various ear deformities (cup or lop ears).
Earlobe repair surgery, on the other hand, is a procedure that fixes earlobes that have been torn or intentionally stretched as a form of body modification.
[For children] When is the best time for ear surgery?
A child's ears are often fully developed by the time they are 4 or 5 years old, so this would be the best time for otoplasty. Around this age, the ear cartilage is extremely pliable, which makes reshaping of the ear much easier.
Where and how is ear surgery performed?
Ear surgery in Reno is an outpatient procedure that can be performed at an accredited surgery center, a hospital, or the physician's office. Adults and older children are put under local or regional anesthesia; for younger children, however, I recommend general anesthesia to keep them still during surgery.
The incisions I make are behind the ear. This also allows me to reshape or remove cartilage and, for ear pinning procedures, bring the ears close to the head. I then stitch the incisions shut. Visible scarring is minimized since the incisions are behind the ear.
At the end of the procedure, a mild compression garment will be placed over your ears to hold them in place.
How long does the surgery take?
I take a highly individualized approach in all of my surgeries, so a specific length of time may be hard to pin down. A lot of factors are considered, like the timing, your personal goals, and the complexity of the ears. On average, however, ear surgery or otoplasty may take one to two hours.
Are there risks?
As with all surgical procedures, ear surgery involves some risks. These include infection, bleeding, and blood clots. My medical staff and I will do everything in our power to ensure that any risk or complication is minimal.
How should I prepare for surgery?
To prepare for your ear surgery in Reno, I would advise that you avoid taking aspirin, ibuprofen, and any herbal medications. If you are a smoker, it is strongly recommended that you refrain from smoking at least six weeks before the surgery to promote better healing.
What should I expect post-operatively/ during recovery?
The mild compression garment placed over your ears and head at the end of your operation will be removed after 24 hours. A second dressing may be applied (to be worn for the next 48 hours) to minimize any swelling. Suture removal happens within 6 to 8 days following surgery.
Avoid strenuous activities, like exercise and any heavy lifting, for at least three weeks following your ear surgery. These activities can contribute to the swelling and delay healing. Most patients can return to work within the first week.
I will provide comprehensive instructions about post-op care for you to follow.
Contact Talbott Plastic Surgery Center
Are you considering getting ear surgery for you or your child? Contact us today to schedule your consultation or to learn more about the procedure.