How to Start your Search for a Plastic Surgeon
Posted June 07, 2016 in Practice News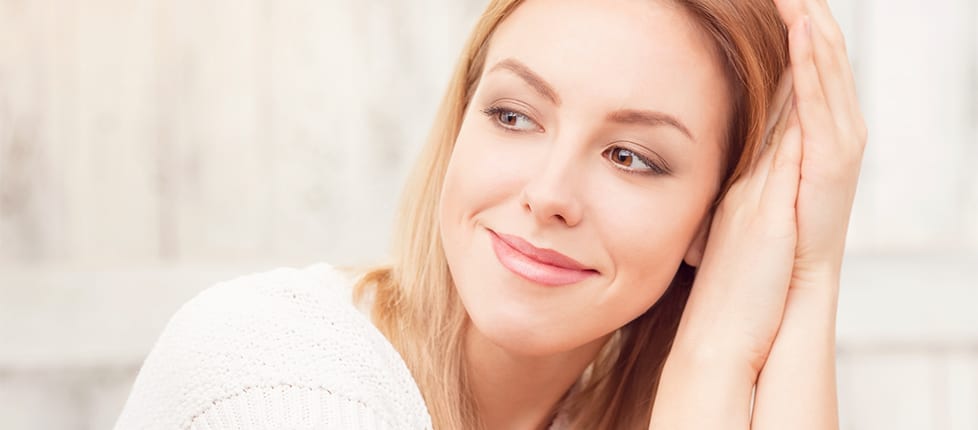 Making the decision to have plastic surgery is not necessarily easy. After all, it is a choice that will impart your appearance for the rest of your life. Deciding who you want to perform the surgery requires even more research and consideration! If you're serious about having plastic surgery, the next step is to start your search for a plastic surgeon. Before you reach out to any plastic surgeons, have a clear understanding of what results you want, and what you'd be willing to do to obtain them. Here are a few things to consider before you start meeting with prospective plastic surgeons.

How Much Time Can you Take Off Work?
How much recovery time does the procedure that you desire require? Some procedures, like ear pinning, require little to no recovery time, while other procedures, like thigh lifts, require about two weeks of recovery time. Consider how much PTO you have, and how much time you can spend away from work. These factors will help you determine when would be a good time to have the procedure done.
Establish a Budget
Do some research in order to understand the price range for the procedure you desire. Websites like RealSelf and plasticsurgery.org are invaluable resources for learning more about the procedure you're interested in, and how much it might cost. Once you have a general understanding of how much the procedure costs, you'll have a better idea of whether or not you can afford to travel to another state (or even country) for your procedure.
Define a Geographic Area
How far are you willing to travel for your plastic surgery procedure? Would you like to have the procedure done in town for optimal convenience, or are you willing to travel to see the most well-known specialist for the procedure you desire? Keep in mind that there may be a recovery period for the procedure you're interested in, so consider whether you'd rather recuperate at home or in a hotel room. If you are interested in a procedure with a lengthy recovery period like a circumferential abdominoplasty (lower body lift), you will need someone to care for you the first days following your procedure. This may also impact your decision to travel (and hire a nurse) or stay at home (and have a family member or friend help you recover).
Check Reviews
Once you've determined how far you're willing to travel for the procedure, you can start looking for plastic surgeons who operate within this area. Hone in on plastic surgeons with an excellent reputation by reading patient reviews. Many plastic surgeons have patient testimonials on their site, so check those out. Surgeons with no testimonials may raise a red flag! You can also check review sites like RealSelf and healthgrades. Reading reviews is a great way to separate the wheat from the chaff when it comes to finding plastic surgeon with great results.
Only Consider Board-Certified Plastic Surgeons
Did you know that a doctor can legally perform plastic surgery without specialized training? That means a general physician could legally perform a tummy tuck or face lift. Don't take your chances with a doctor who's not trained or experienced in plastic surgery! It's extremely important that the plastic surgeons you reach out to are certified by the American Board of Plastic Surgery (ABPS). You can verify whether or not a plastic surgeon is board certified on the ABPS website.
Schedule Several Consultations
Don't choose a plastic surgeon based on their web presence alone. Your gut instinct has an important role to play when deciding which surgeon you trust to modify your body. Go to at least two face-to-face consultations so that you can get a sense of each surgeon's values and bedside manner. Another benefit of the consultation process is that it will allow you to obtain answers to all of your questions. If the surgeon is not willing to spend time answering your questions, they're probably not someone you should trust with your body or your money.
Are you researching plastic surgeons in Reno? If you're looking for excellent results and compassionate care, do yourself a favor and schedule a consultation with board-certified Reno plastic surgeon LaDawn Talbott. Take a look at her testimonials and before and after photos to get started!