Preparing for Your Plastic Surgery Consultation – Don't Arrive Empty-Handed
Posted December 22, 2016 in Plastic Surgery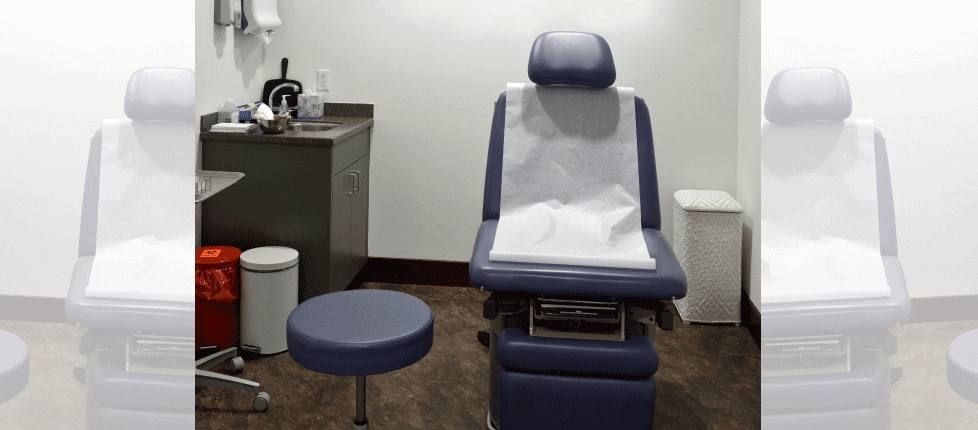 Successful outcomes start with successful consultations. Dr. Talbott will schedule at least one consultation with you prior to deciding on any course of action. The all-important consultation is a critical fact-finding opportunity for patient and surgeon alike.
Ask Questions During your Plastic Surgery Consultation
During your consultation, you'll both have the chance to ask questions, understand goals and set expectations for results. This is the time to make the final evaluation of the procedure you're about to undergo, the surgeon performing it, the facility where it will take place and how the guidance and support for post-operative care is transmitted.
Packing for Your Trip to the Hospital for Surgery
Beyond arriving well-rested and well-researched, you should come equipped – both physically and mentally. That means arriving in the right clothing, prepared to 'expose' yourself appropriately to your surgeon, and most importantly, with a list of questions you want answered. Let's start with the basics:
Clothing: If you're preparing for breast augmentation or other body contouring procedures, wear clothing and undergarments that make disrobing simple and practical.   You'll be asked to undress the applicable areas of the body so the doctor and nurse can make their evaluations.
Medical History: You need to know your medical history, or better yet, have your history compiled to share with your surgeon. Prior or on-going medical issues are crucially important to those who are taking care of you. Be sure to inform your surgeon of medical problems prevalent in your family, medications and supplements you're currently taking, and known allergies.
Dr. Talbott is renowned for the personal level of care she provides to her clients. However, make sure you're supremely confident in her competency, thoroughness, support staff and your overall impression of the center. Dr. Talbott knows that when her clients are comfortable and confident, procedures meet with outstanding results. If you're convinced of the professionalism that greets you, it's time to start asking the right questions:
How do I rate as a candidate for this procedure?
What, if anything, would make me a better candidate?
How many times have you performed this procedure?
What are the risks?
What can I expect in terms of recovery?
Which credentials do your staff hold?
Can I see before and after photos of clients who underwent similar procedures?
What type of anesthesia will be administered?
Most, if not all, of these issues will be pre-emptively addressed by Dr. Talbott and her staff, but you should be aware of the most-common and important among when you arrive at your consultation. Showing up prepared to make positive changes is a great start. Showing up prepared to glean the most from your consultation is even better. Once there, you can rest assured that you're in great hands and poised to receive the best possible care.